Cayman Medical - Setting new standards for Pain management and MRI imaging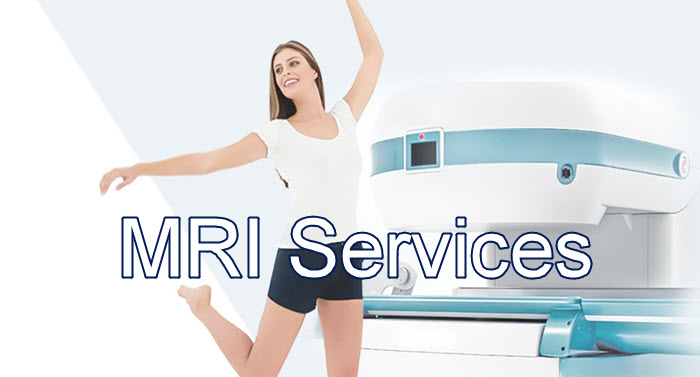 Offering unique MRI services in the Cayman Islands:
Dynamic
In-Motion
Weight-Bearing
Physiologic Imaging
Open, Silent & Comfortable
Patient Comfort & Safety First
Low carbon footprint - Environment friendly
Book an appointment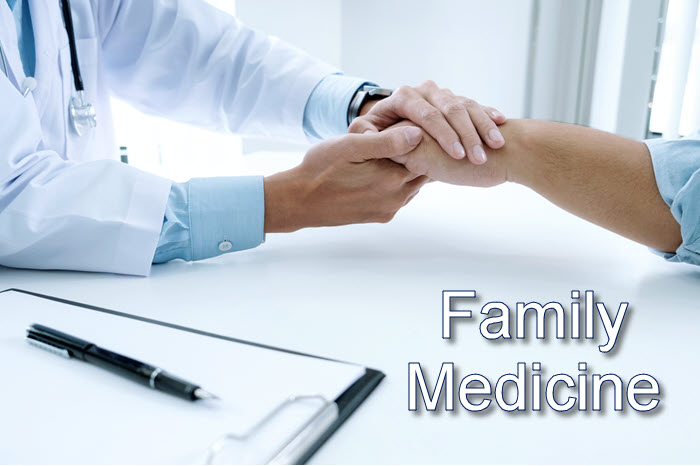 Full Scope Family Medicine with Care for All Ages
Walk in or Book an appointment
Spectrum of Services

Acute Care
Chronic Disease Management
Care for Children
Care of the Elderly
Mental Health/Counselling
Health Coaching
Minor Surgical Procedures (including Joint Injections, Excisions, and Cryotherapy)
Early Medical Screening & Healthy Longevity Interventions
Work Permit Medicals
Concierge Medicine
Medical Cannabis
Visitor/Traveler Continuity of Care (Prescription Refills, Extensions)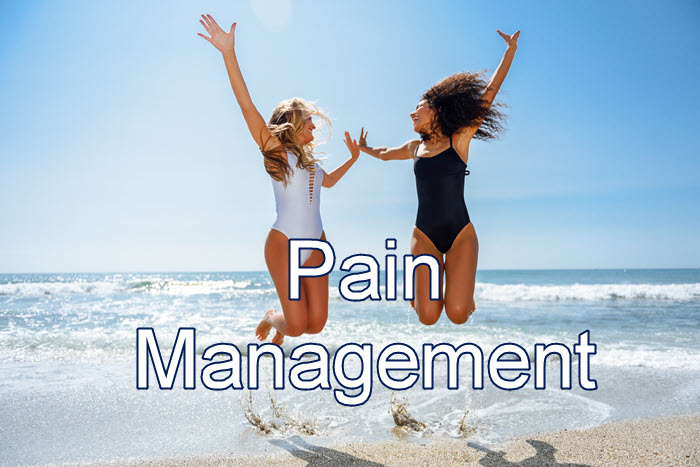 Pain management targeted to your needs
Treating a broad spectrum of acute and chronic pain conditions.
Book an appointment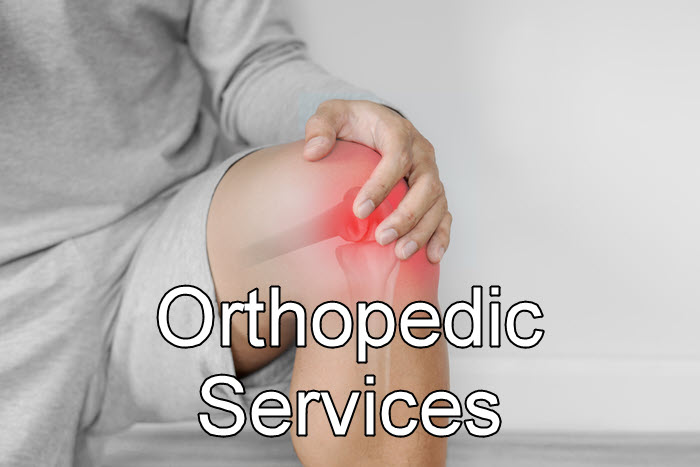 Orthopedic services by specialists
Offering a group of orthopedic specialists, each trained and subspecialized for specific joints
Book an appointment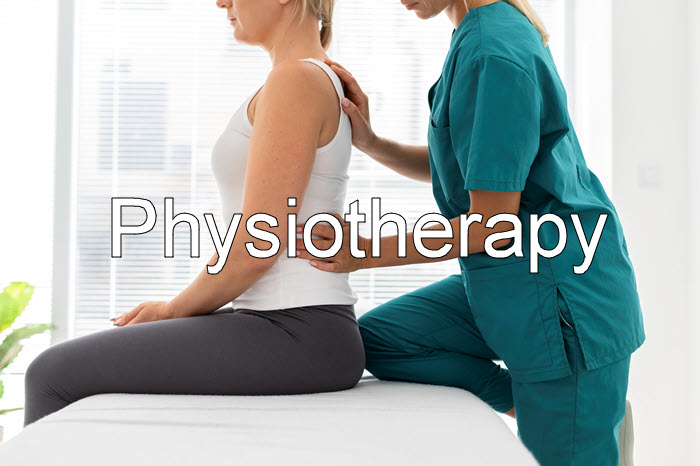 Physical therapy services, providing help for any sports related injury or other musculoskeletal problems.
Book an appointment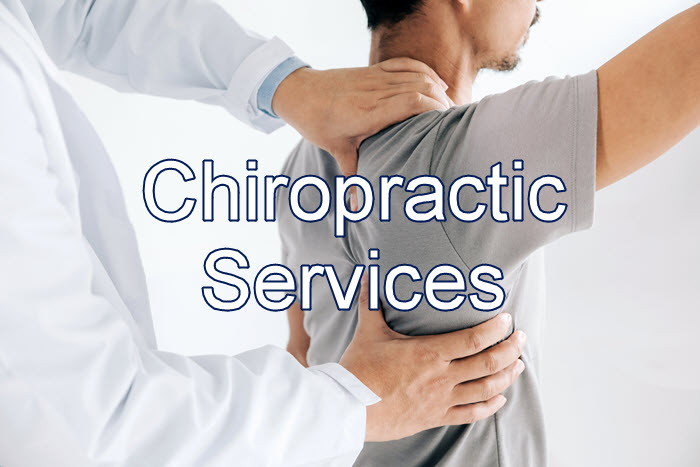 Neck, spine and joint adjustment to alleviate your pain.
Book an appointment
Spine Treatment

Cervical Spine, Thoracic Spine, Lumbar Spine, Sacrum, Sacroiliac joints


Joint Treatmnent

Shoulder, Elbow, Wrist, Hand, Fingers, Hip, Knee, Ankle, Foot, Toes, Extremities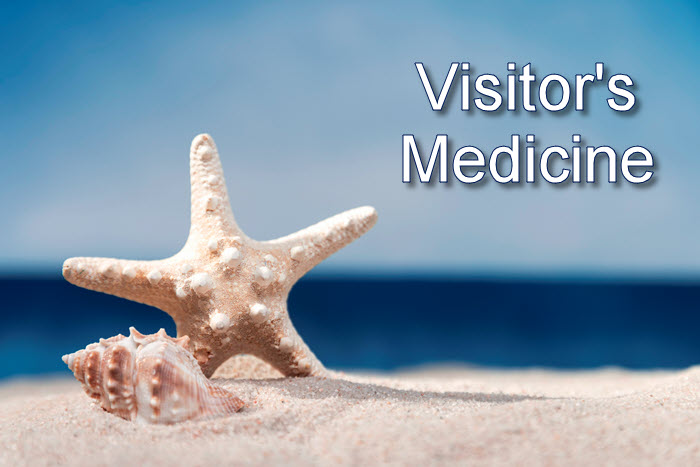 Traveling? Enjoy your vacation with peace of mind
Walk in or call for a house visit (324-2424)
Treatment of:

Allergic Reactions
Sea Urchin Injuries
Jellyfish Stings
Tropical Skin Conditions (rashes)
Burns
Respiratory Illnesses
Cuts/Laceration Repair

Offering:

Full Scope Family Medicine
Care for All Ages
Continuity of Care
Prescription Refills, Extensions, including Medical Cannabis
Lab Work
Health Surveillance
Contact Us
Clinic Location
71 Eastern Ave (Crown Square)
George Town
Grand Cayman, Cayman Islands
Postal Mail
P.O. Box 32322
George Town, KY1-1209
Cayman Islands
Call Us
(+1 345) 623-1000
WhatsApp Us
(+1 345) 326-1000