Cayman Medical - Setting new standards for Pain management and MRI imaging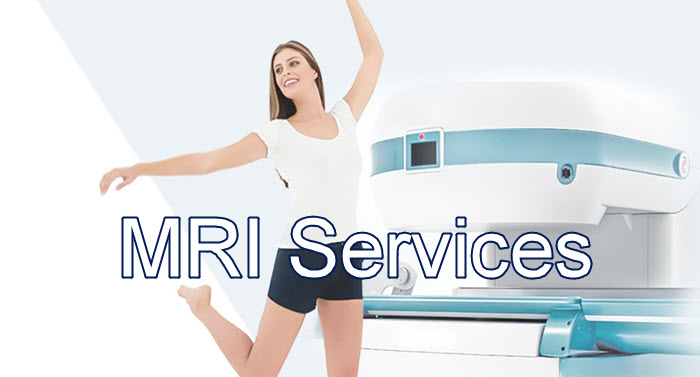 Offering unique MRI services in the Cayman Islands:
Dynamic
In-Motion
Weight-Bearing
Physiologic Imaging
Open, Silent & Comfortable
Patient Comfort & Safety First
Low carbon footprint - Environment friendly
Book an appointment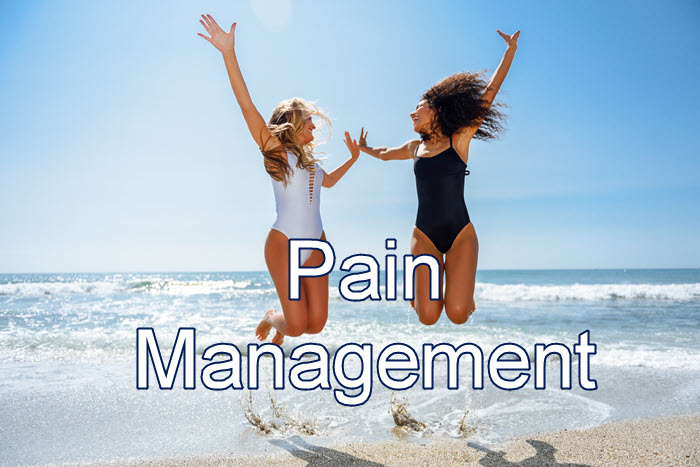 Pain management targeted to your needs
Treating a broad spectrum of acute and chronic pain conditions.
Book an appointment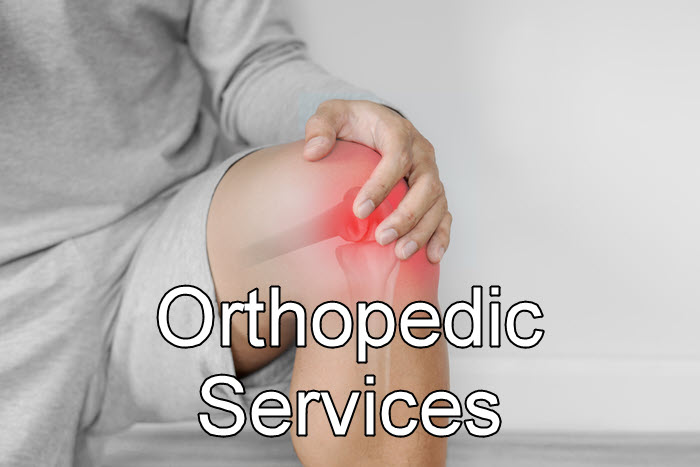 Orthopedic services by specialists
Offering a group of orthopedic specialists, each trained and subspecialized for specific joints
Book an appointment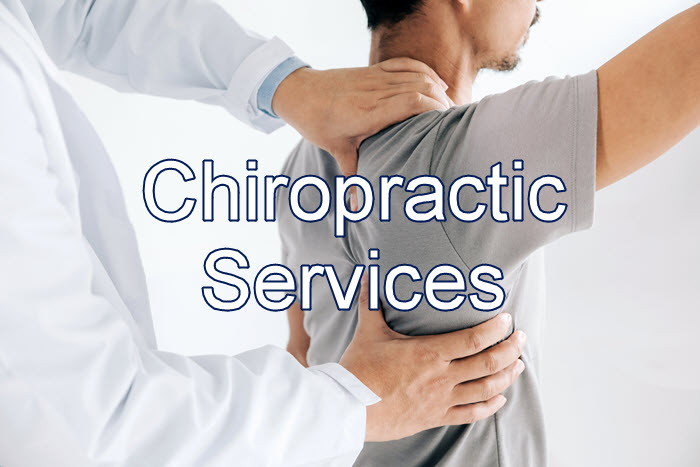 Neck, spine and joint adjustment to aleviate your pain.
Book an appointment
Spine Treatment

Cervical Spine, Thoracic Spine, Lumbar Spine, Sacrum, Sacroiliac joints


Joint Treatmnent

Shoulder, Elbow, Wrist, Hand, Fingers, Hip, Knee, Ankle, Foot, Toes, Extremities

Specialty MRI & Pain Management Services
From "Head to Toe"
Contact Us
Clinic Location
71 Eastern Ave (Crowne Square)
George Town
Grand Cayman, KY
Postal Mail
P.O. Box 32322
George Town, KY1-1209
Cayman Islands
Call Us
(+1 345) 623-1000